With the increase in events of data breaches and other kinds of cyber threats, it has become more important than ever for private companies as well as government agencies to employ cyber security specialists to keep their websites free from threats of potential breaches and loss of data. There has been a 40% rise in the data breach events in 2016 as compared to 2015. This is a cause for concern.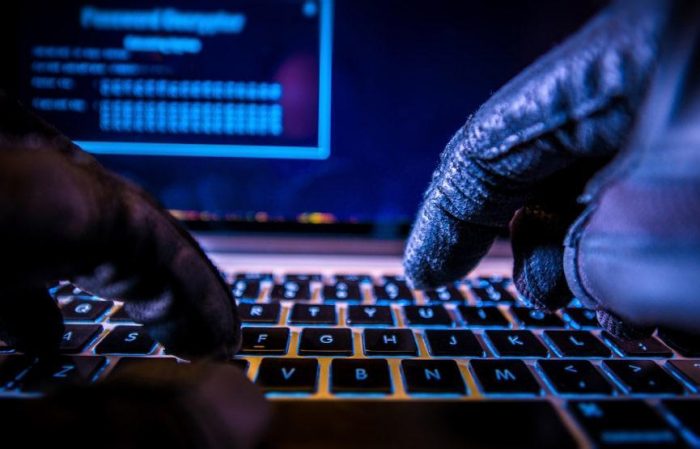 There is a need for change in the way in which cyber-attacks are dealt with. The approach till now has been to deal with the problem after the damage to be done. We need to work on developing methods to foresee such cyber-attacks and prevent them. This is where professionals with expertise in cyber security are useful. Individuals who are interested in a career in cybersecurity should consider getting a degree. Jobs in this field are only on the rise. With an undergraduate degree in cyber security, it is possible to find jobs in various sectors of the industry. Common positions that are taken up by graduates are network and computer systems administrator, computer system analyst, operations research analyst, information security analyst and software developer. All of these occupations are expected to grow substantially in the next ten years. The expected growth rate across all these sectors according to the Bureau of Labor Statistics is about 7%. An undergraduate program in cyber security usually helps students gain knowledge in topics such as prevention, detection and fighting digital crime. The classes are usually a blend of computer technology and learning how to think critically forensics and investigative techniques. A master degree program can help to further increase knowledge in this field or to specialize in a certain sub-topic. With the growth of internet, online education has become more accessible than ever. One in three students in the U.S. is taking at least one class online. Despite the doubt that surrounds the concept of online education, most of these programs are not in any way inferior to a program offered on-campus.  An online degree offers a number of benefits over a traditional on-campus acquired degree. Some of the benefits are:
The flexibility to study at your own pace. This is especially useful for people who have a job or a family to look after.
The possibility to do a number of degrees simultaneously.
You can cut the cost of relocating or commuting to the university.
The possibility to learn anywhere and anytime you want.
It is easy to review the lectures as they are always available online.
It is possible to study at the university you like regardless of whether it is located in your country or close to where you live.
The financial aspect
Online degrees aren't much cheaper when it comes to the tuition fee, but it does end up being cheaper for the student overall as students save on other costs such as the cost of relocation or commutation and cost of materials. The flexibility offered by online degrees also gives you the chance to work alongside your studies. The cost of the degree may in fact vary a lot depending upon the degree level, the major and the university. Most students pay out of pocket or by taking education loans from banks or by getting help from relatives. There are several online colleges that also allow tuition fee payment in zero interest installments under the condition that the entire sum must be paid off by the end of each term. A number of scholarships are also available for students in various colleges. It is best to keep an eye open for these scholarships as they often partially or completely cover the cost of education. For an online cybersecurity degree, the per-credit cost typically lies in the range of $300 to $500.Total tuition ranges from $23,000 to $61,000.
Choosing the right University and program
When selecting a college, it is important to take into consideration the kind of accreditation the college has. Accreditation is a symbol of quality of the college itself and the program. It shows whether a certain college or program lives up to the set quality standards. Accreditation has an influence on your ability to transfer credits, eligibility for financial aid future job prospects. The best university for each person will vary according to individual educational needs. Schools offer programs which have varied focuses, and it is hence crucial to evaluate your own interests and career goals. The right school for someone else might not fit your educational needs and might not be the right one for you. The best solution is to shortlist universities and then talk to the admission assistant at the university to know about what they offer at that particular university.  Below is a list of top ten universities that offer an online degree in cyber security.
Western Governors University
Excelsior College
Liberty University
Wilmington University
University of Illinois at Springfield
Bellevue University
Keiser University-Ft Lauderdale
Kennesaw State University
University of Maryland-University College
Champlain College
There are several specializations offered at most of these universities. It is important to analyze your interests and to choose a specialization that is aligned with them. Some specializations are valued higher in the market than others. Education comes with its benefits. It goes to say that it is important to evaluate whether the online business degree is worth it before taking the plunge and spending the money and time on it.
OnlineSTEMDegrees.com
offers extensive research about various Online courses offered by best colleges and universities.